About Us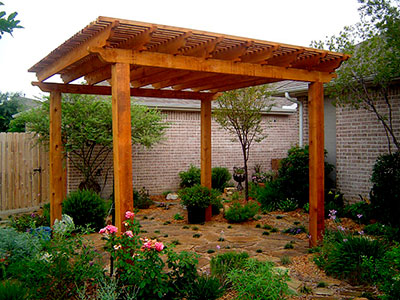 Landtech Design is a fully licensed and insured company that offers industry-leading storm restoration, interior remodeling, and renovation services to residential and commercial clients in the Dallas-Fort Worth area. Our company has been catering to property owners in the region for many years. In this time, we have built a robust presence in the local industry.
We have the training, skills, and expertise to handle even the most complex and expansive renovation, remodeling, and renovation jobs to the highest standards. Our skilled team focuses on providing clients with superior services while always working within their budgets. We are honest and maintain transparency in all business dealings, ensuring that our clients get excellent value for money.

You can be stress-free when you hire us because we handle every aspect of the project, from design and planning to installation. In addition to this, we also help with insurance claims, which are part of most restoration projects that we handle. We never cut corners on any work and focus on the little details, so you get the high quality and value you expect and deserve.

The expert designers and project managers in our company are knowledgeable, creative, and innovative. Our contractors and tradespeople are the best in the local industry. We are discerning to a fault, and we offer our clients uncompromising quality, ensuring that every feature is unique. The objective is to provide you with the best services no matter how big or small the job.

We have maintained the highest quality standards over the years and continue to do so even today. This approach has helped us create an impressive base of returning clients who trust us to handle their commercial and residential renovation, remodeling, and restoration jobs. We look forward to being a part of your next renovation or remodeling project, and we assure you of superb services.
Cities that are served in Texas (TX):